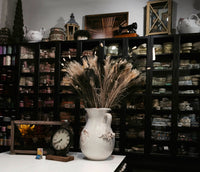 Home of Hyman Hendler Ribbon
It all began one sunny day in the Garment District
Est. 2011
In a neighborhood lined avenue to avenue with trim shops, how do we set ourselves apart? When you walk through the door and into our boutique-like atmosphere we want you to Get Trimspired! With great knowledge of our products, and years of experience in several creative fields, our staff is here to help you take your projects to the next level. Whether you are transforming one of your own garments, or have your own fashion label, we make buying retail or wholesale a pleasant experience
In 2014 we had the honor of being chosen to become the new home of Hyman Hendler Ribbon, est. 1900, designer's of some of the most beautiful trims and ribbons in the world. Our mission is to display, sell and preserve these treasures. We invite all vintage lovers to come experience these magnificient designs and prepare to Get Trimspired!
Some of our Specalties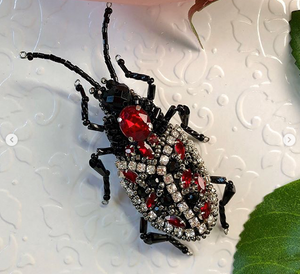 Bugs & Bowz
Check out our beautiful customized beaded bugs. Wear one on a scarf or a bag.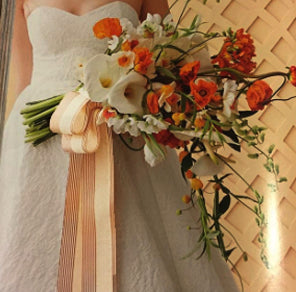 Bridal Dreams and visions
We can help you take that special day one step further.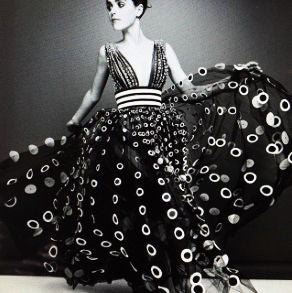 See who we've Trimspired
From Martha Stewart to Carolina Herrara.
East Coast Trimming
142 West 38th Street
(btw 7th and Broadway)
NY, NY 10018
Store Hours:
Mon 10-5
Tue 10-5
Wed 10-5
Thu 10-5
Fri 10-5
Tel: 212.221.0050